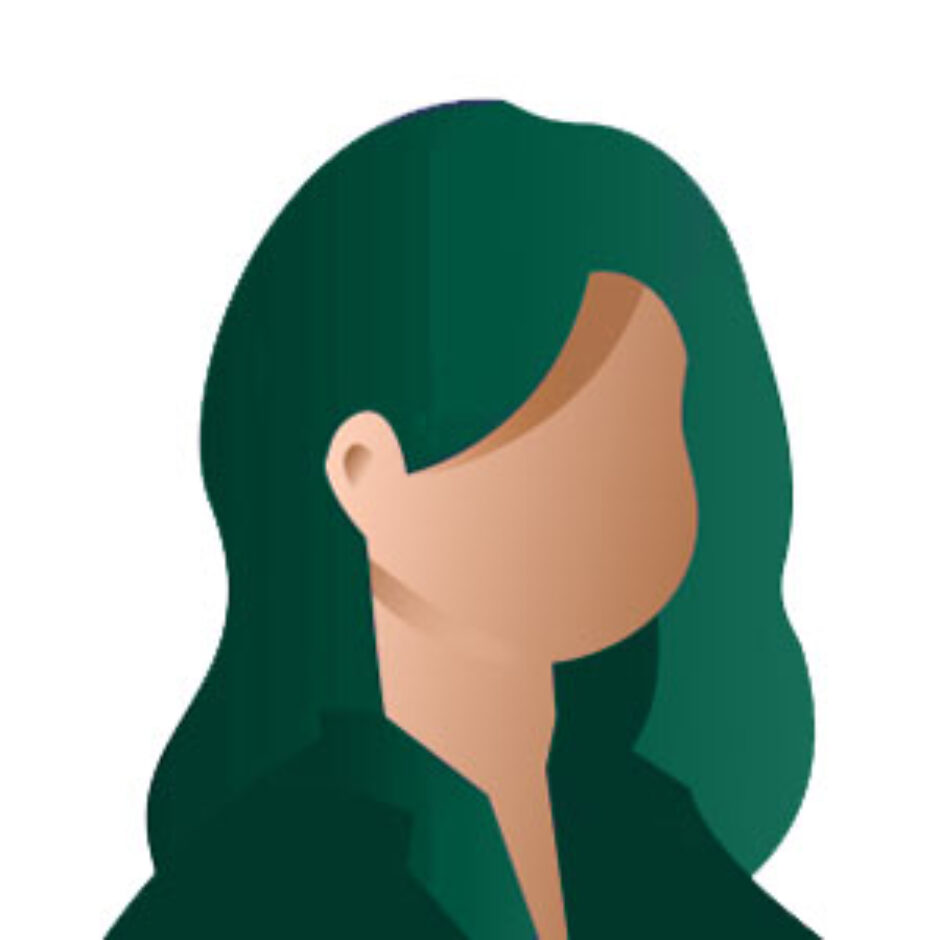 Sarah
Copywriter
RESPONSIBILITY:
The Written Word
For each business, we take a bespoke approach to developing change within the organization, by putting their best face forward.
Humorous, industry veteran with a wealth of expertise writing copy for print, web and marketing campaigns, her unique voice is vital for sales and business development.
She is responsible for all written tasks where the business owner does not want to originate their company communications.
Your email address will not be published. Required fields are marked *