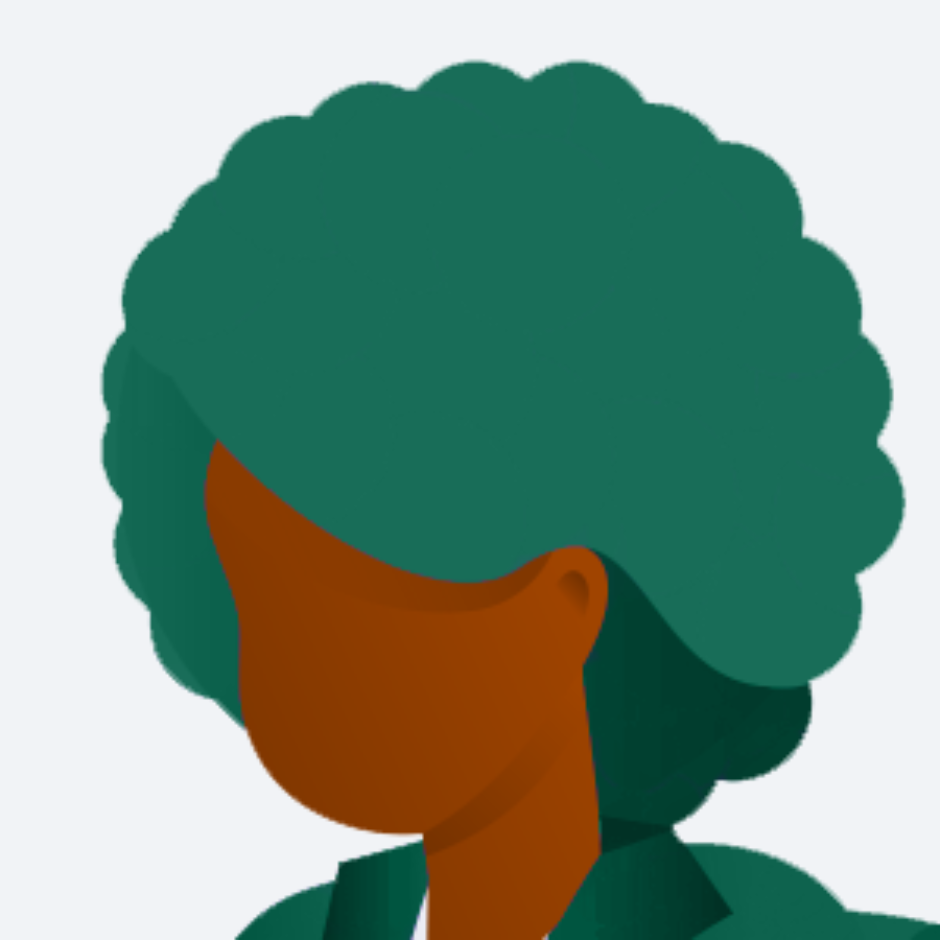 Mary
WordPress Developer
RESPONSIBILITY:
Development
For each business, we take a bespoke approach to developing change within the organisation, often with the common goal.
A rarity in the coding world, Mary is a successful self-taught WordPress designer and developer.
Her unique ability is to diagnose bugs and troubleshoot problems in complex systems. She will find and fix any coding language ( PHP, HTML, CSS) as well as identify and resolve server issues.
Your email address will not be published. Required fields are marked *